What's My 2023 Tax Bracket?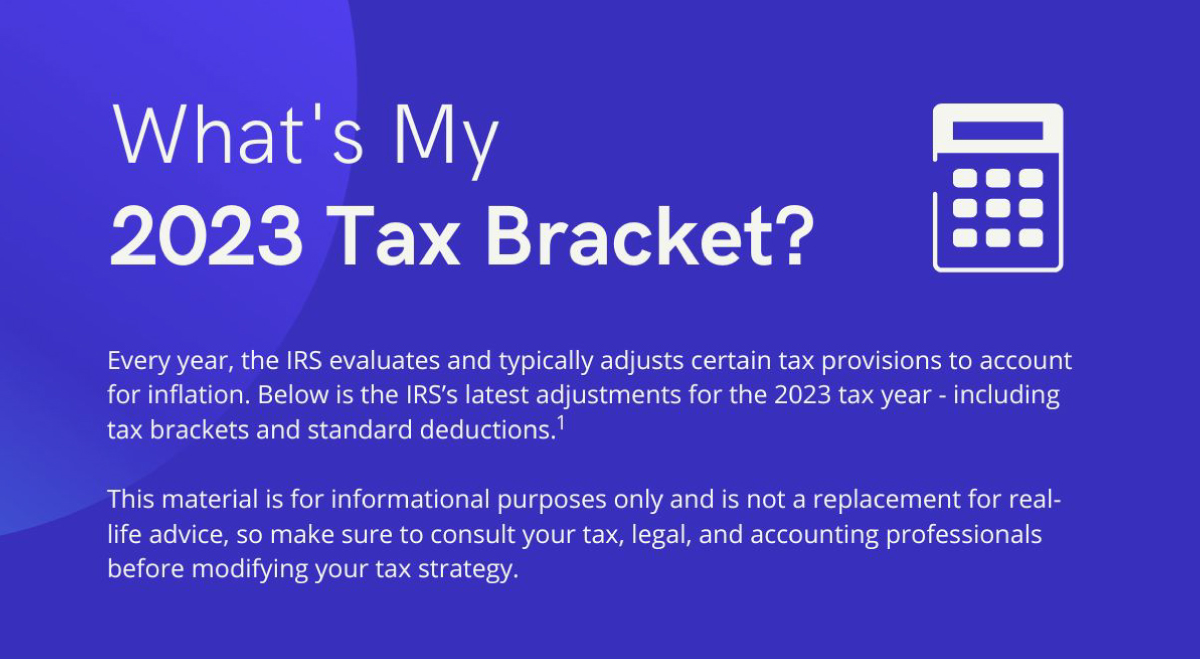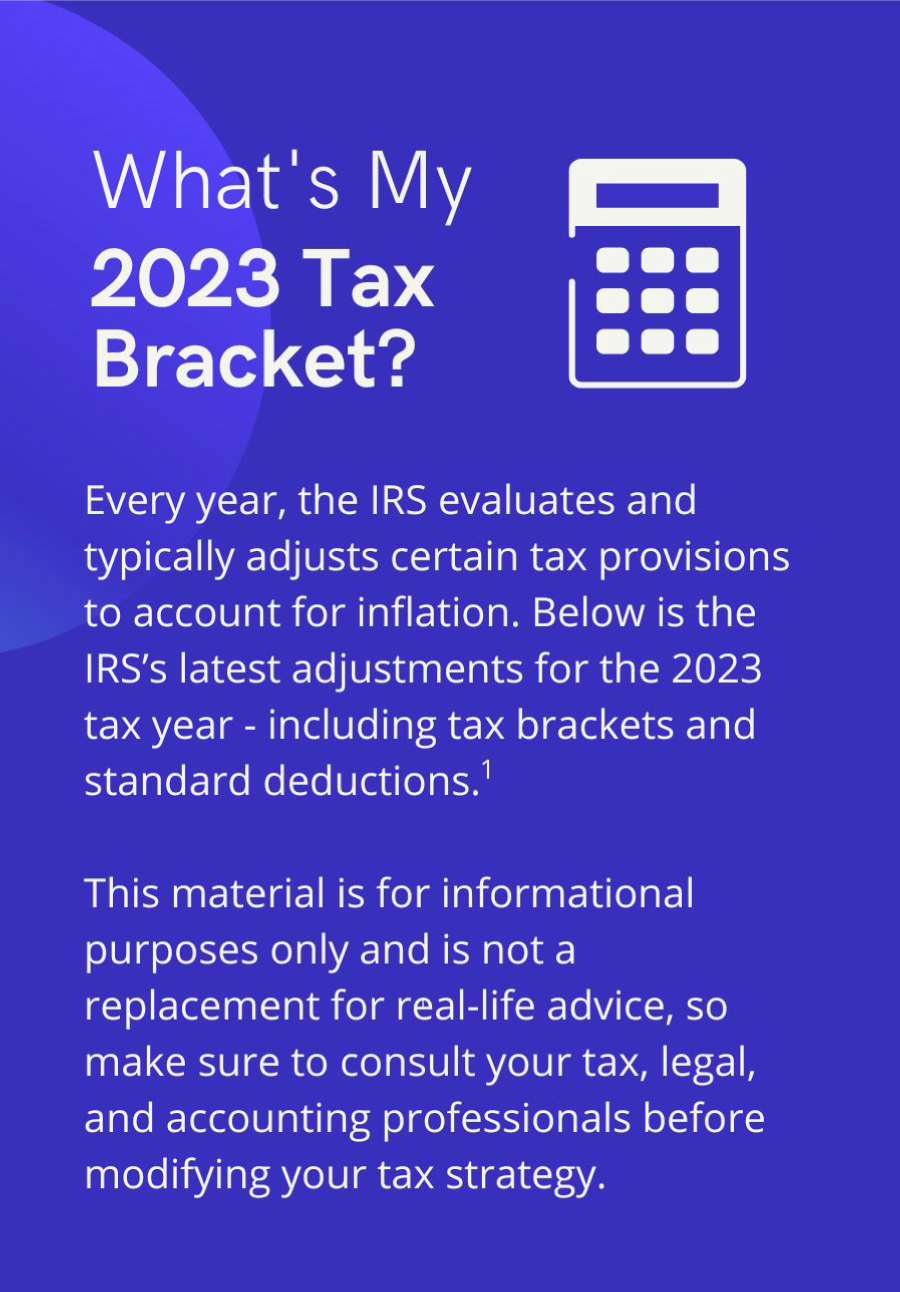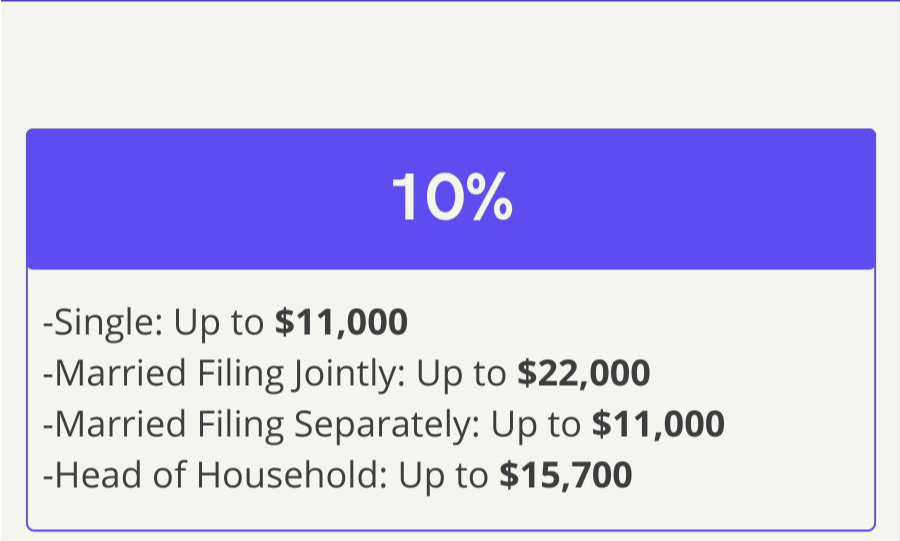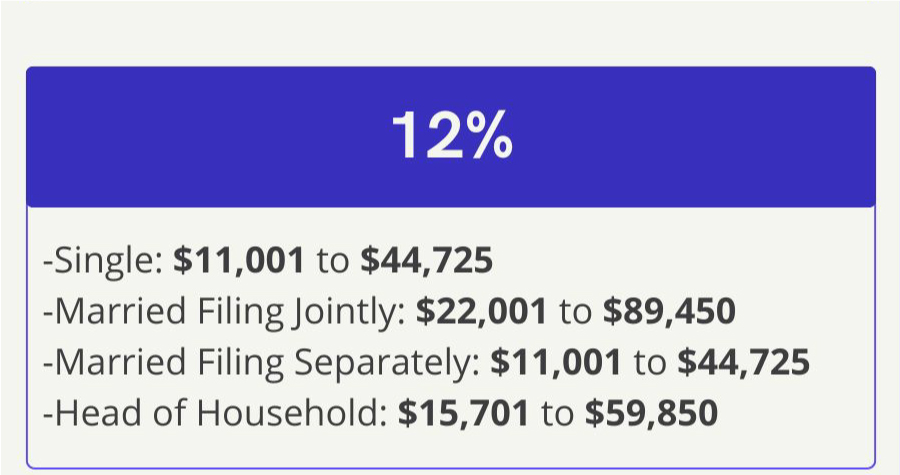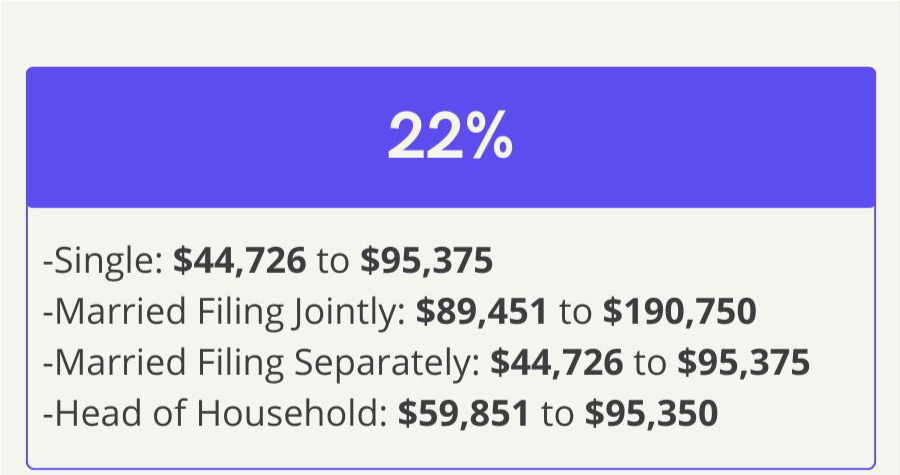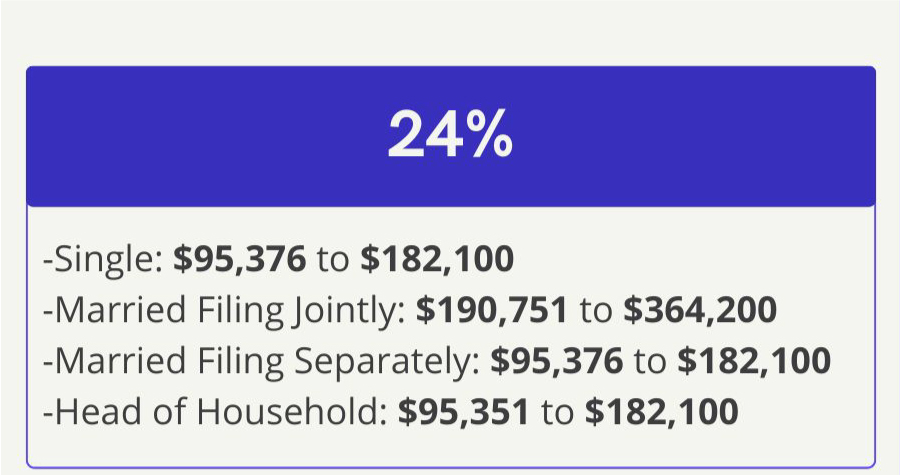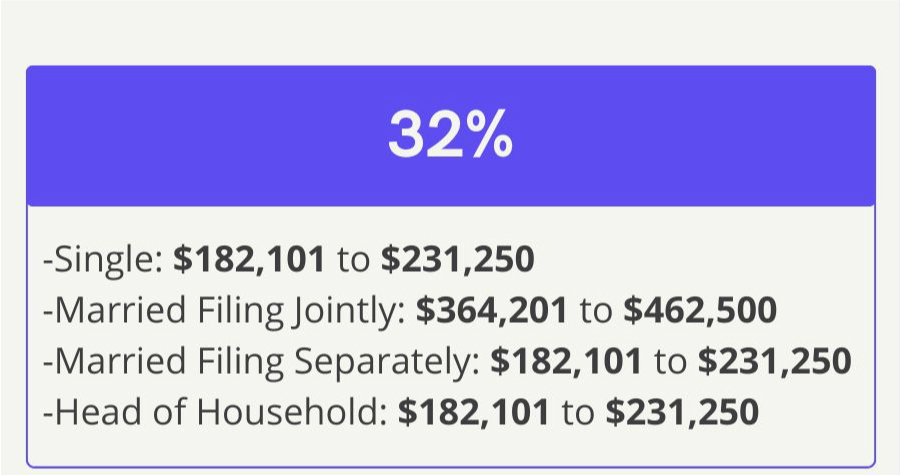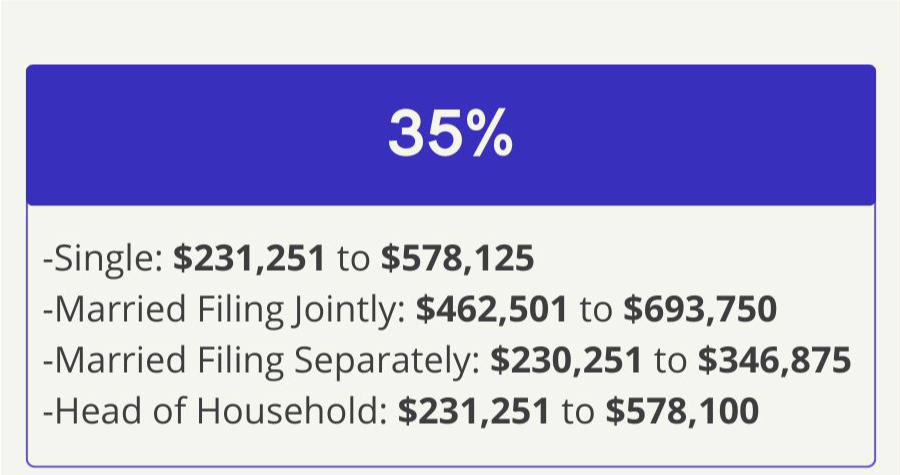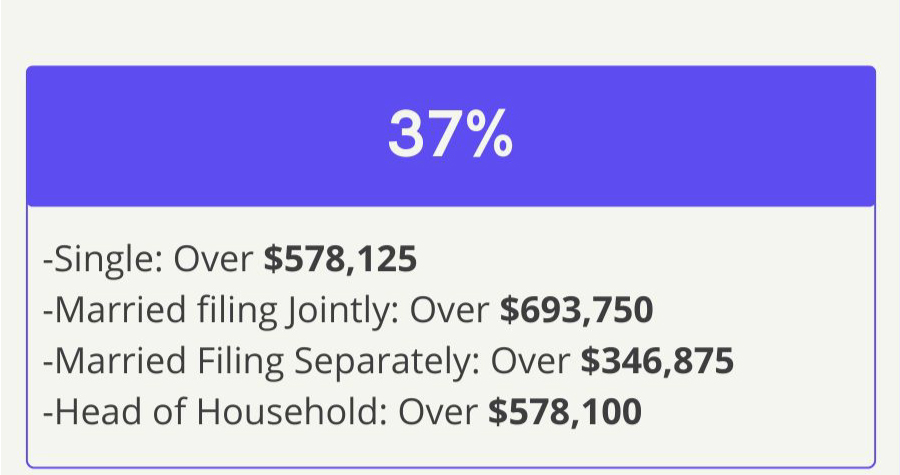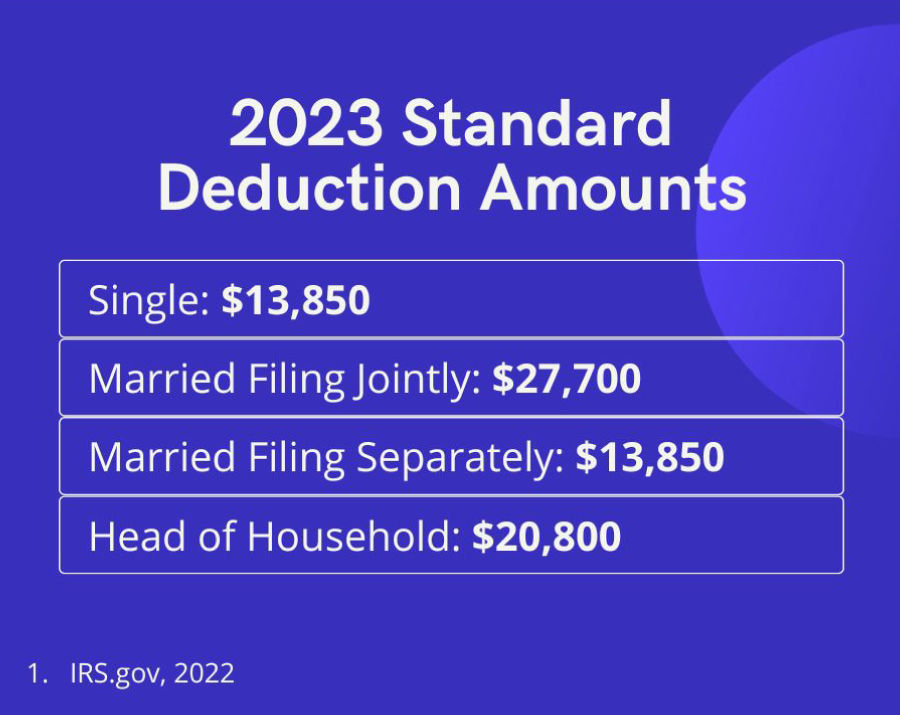 Related Content
Student debt has become a reality for one in three U.S. citizens between the ages of 18 and 29, amounting to a nationwide debt of $1.5 trillion. And it can take a toll– not only on your wallet— but on your mindset.
It may help your business be better prepared in the event of the death of a principal or key employee.
Bonds are impacting the market, perhaps more than anyone thought possible.