Buying a Vacation Home? 5 Questions to Consider First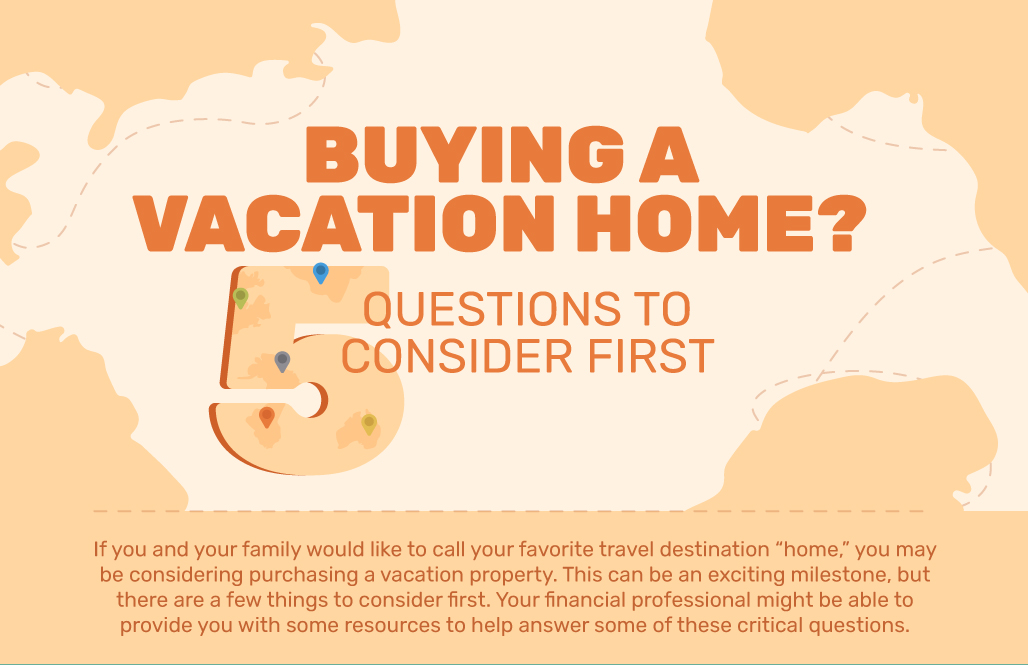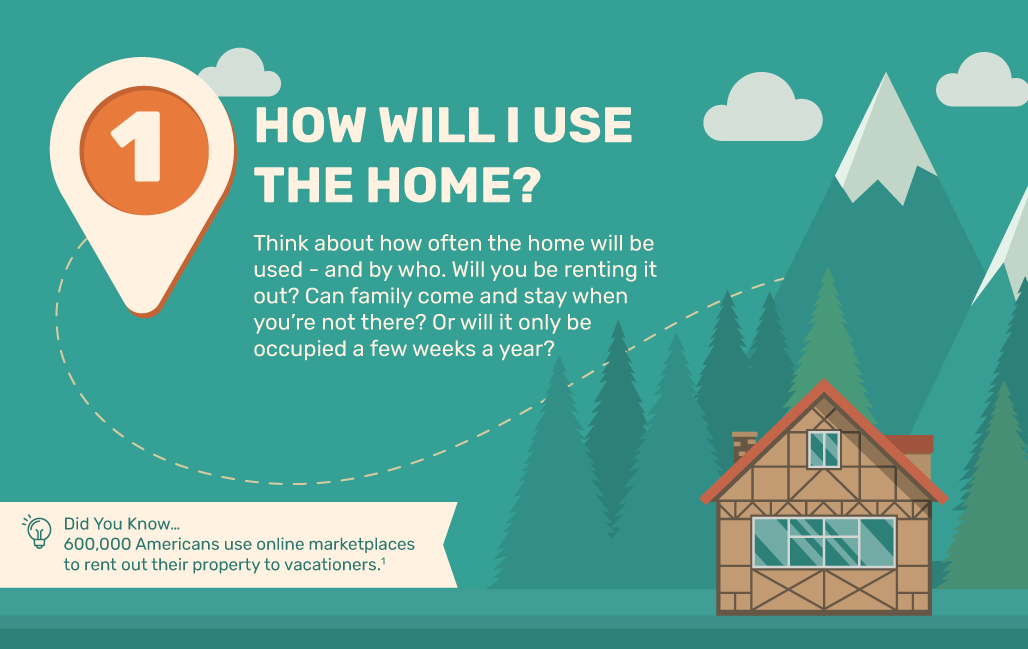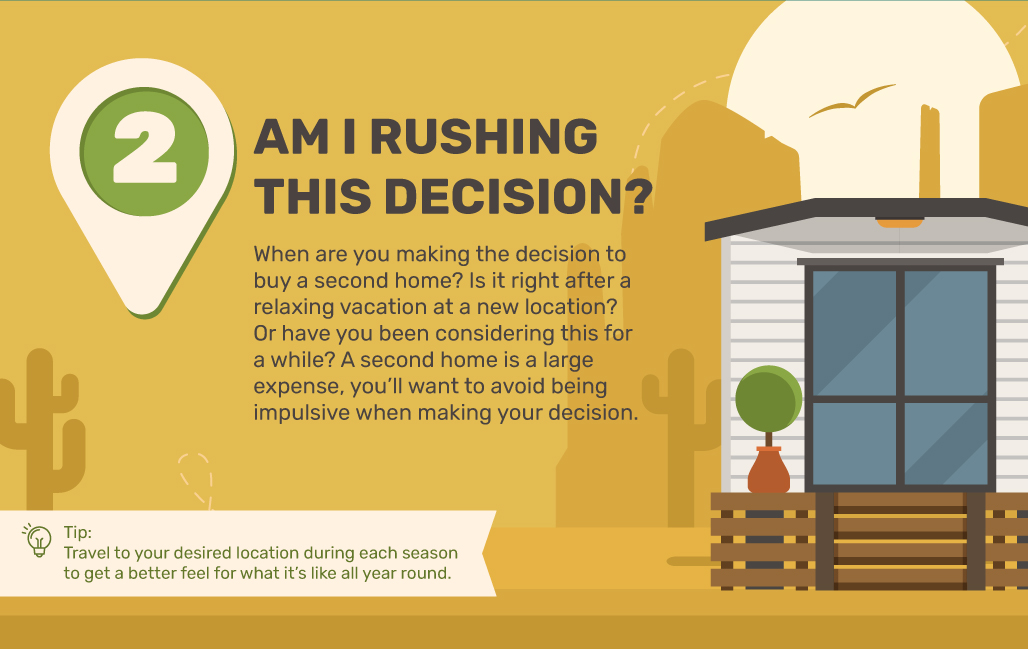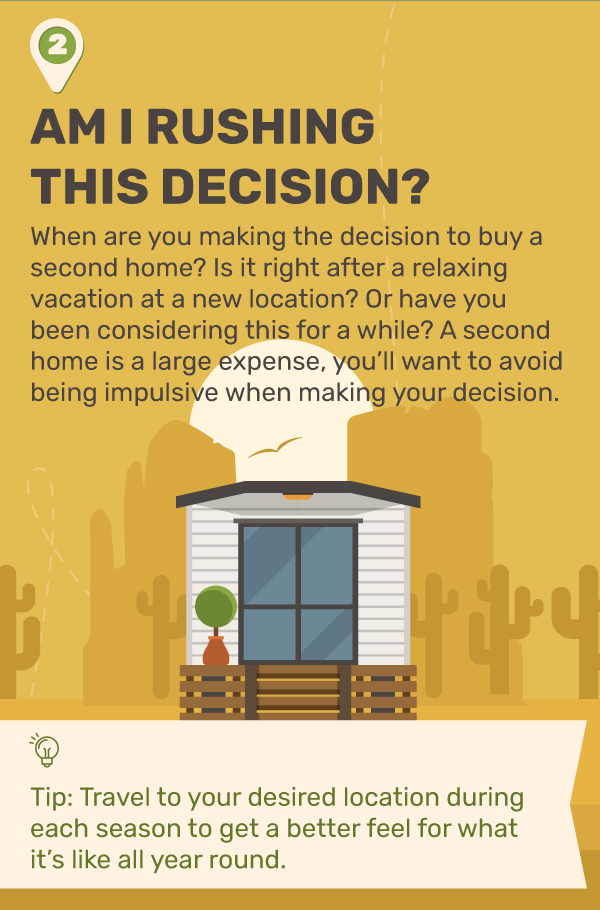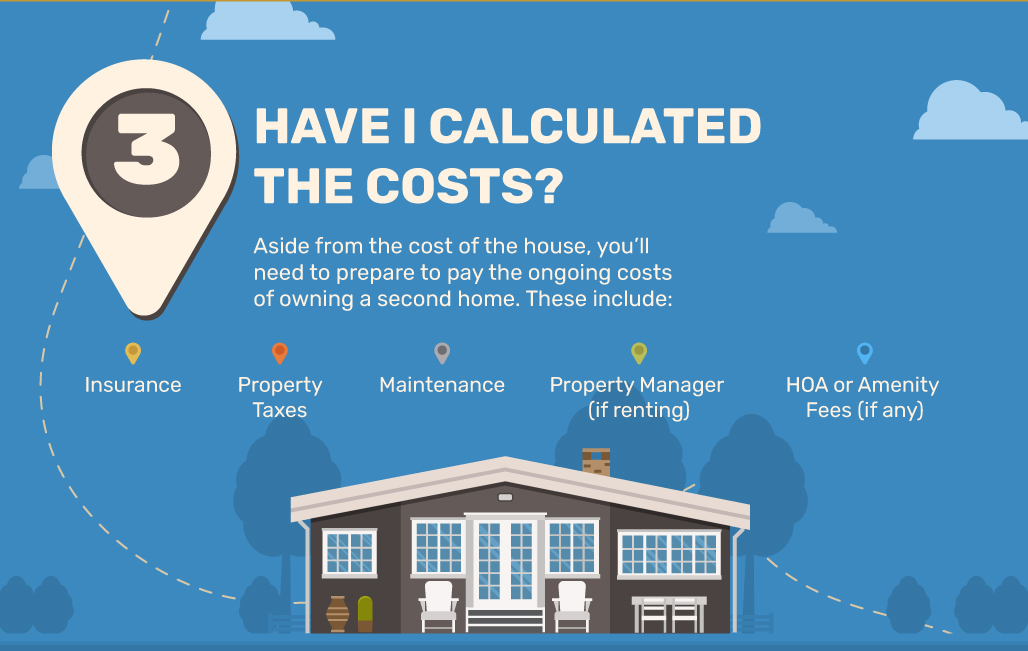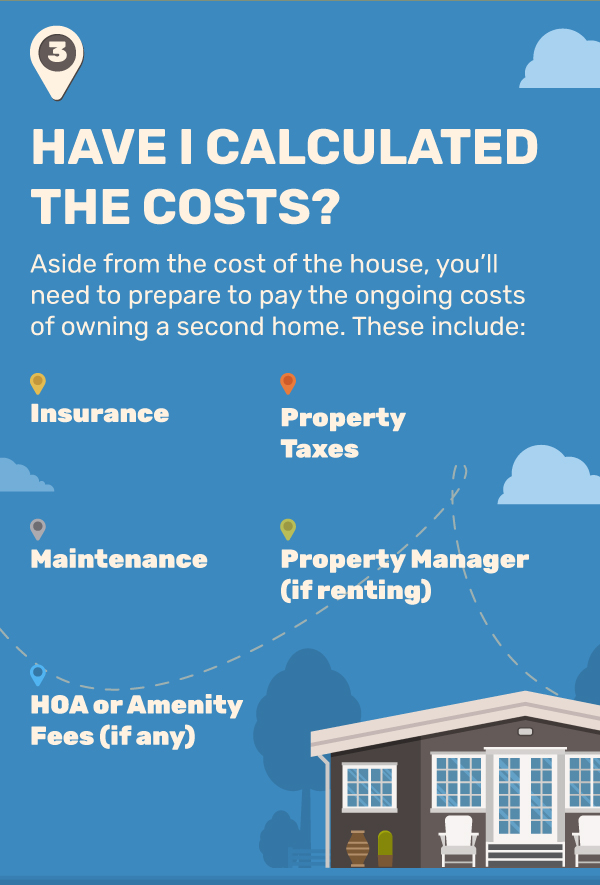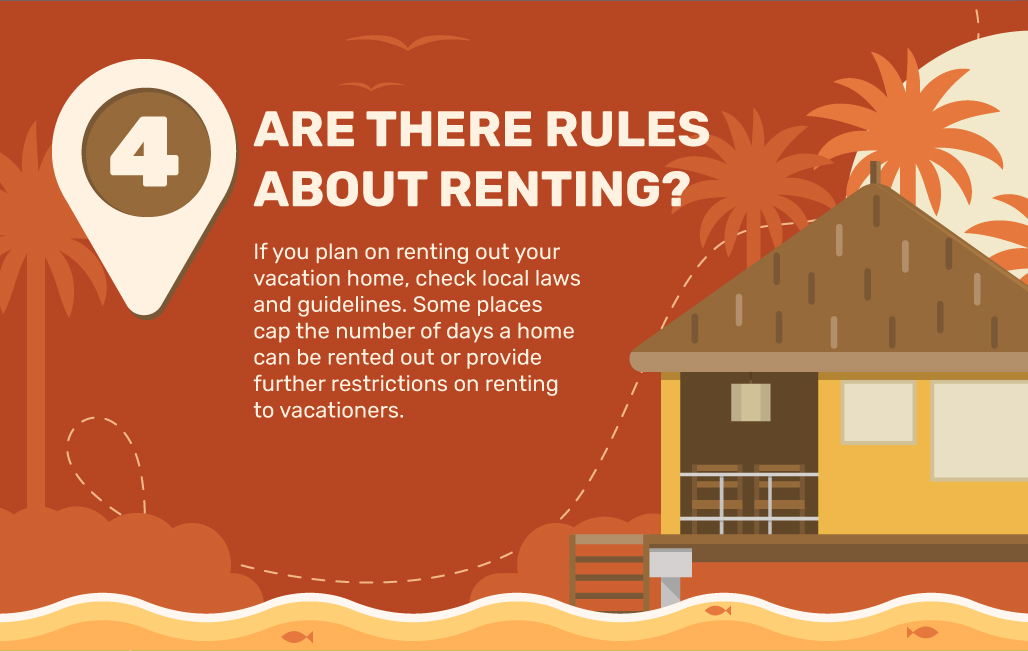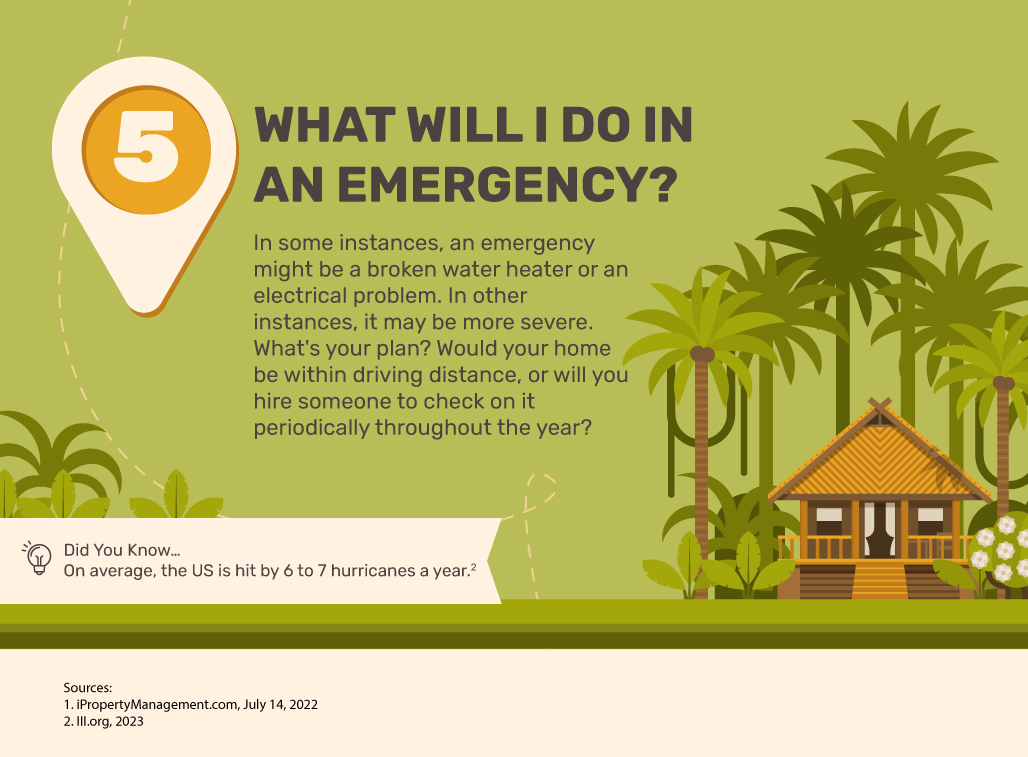 Related Content
Your liability for damages that occur when a tree on your property falls on your neighbor's property is not clear cut.
Agent Jane Bond is on the case, uncovering the mystery of bond laddering.
Diversification is an investment principle designed to manage risk, but it can't prevent against a loss.