Data Thieves from Outer Space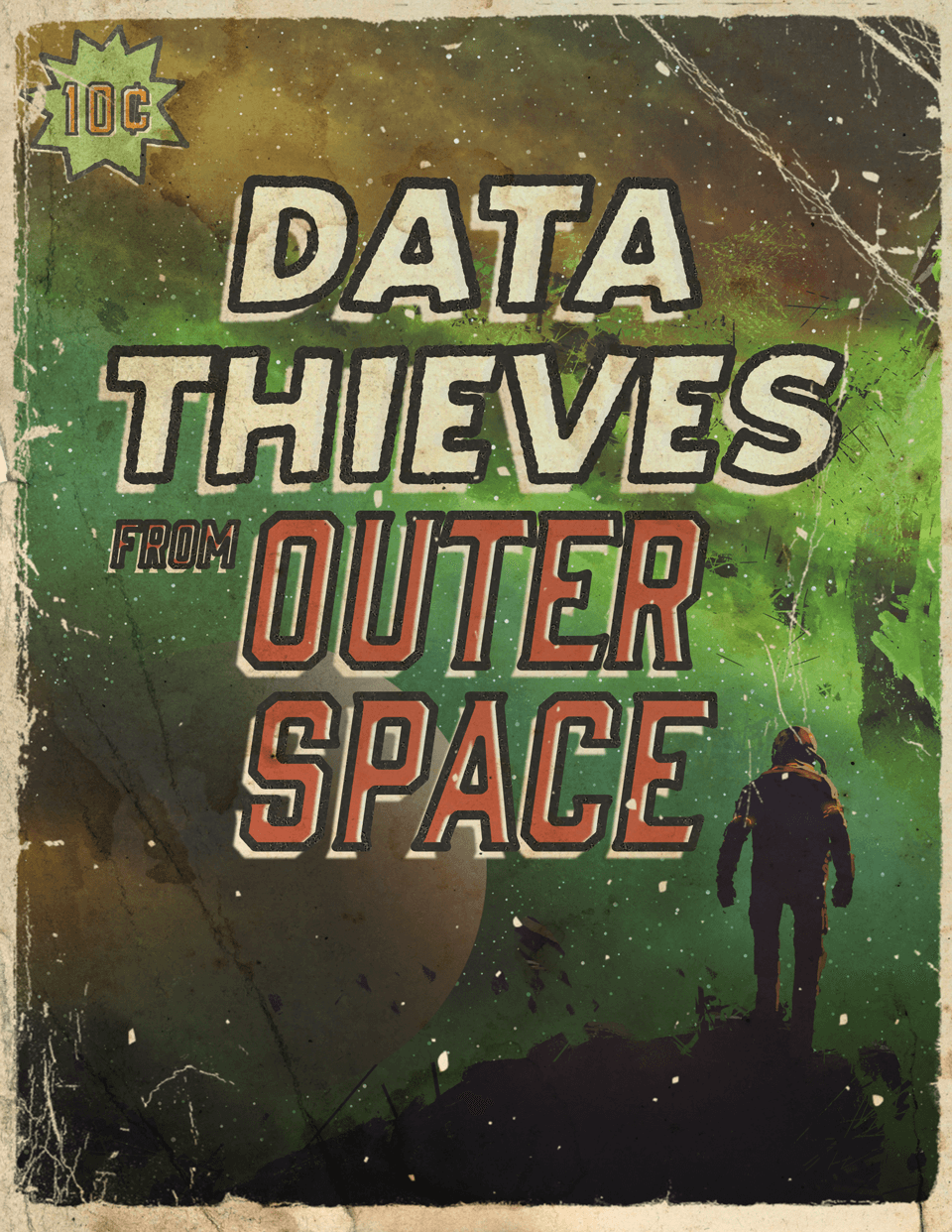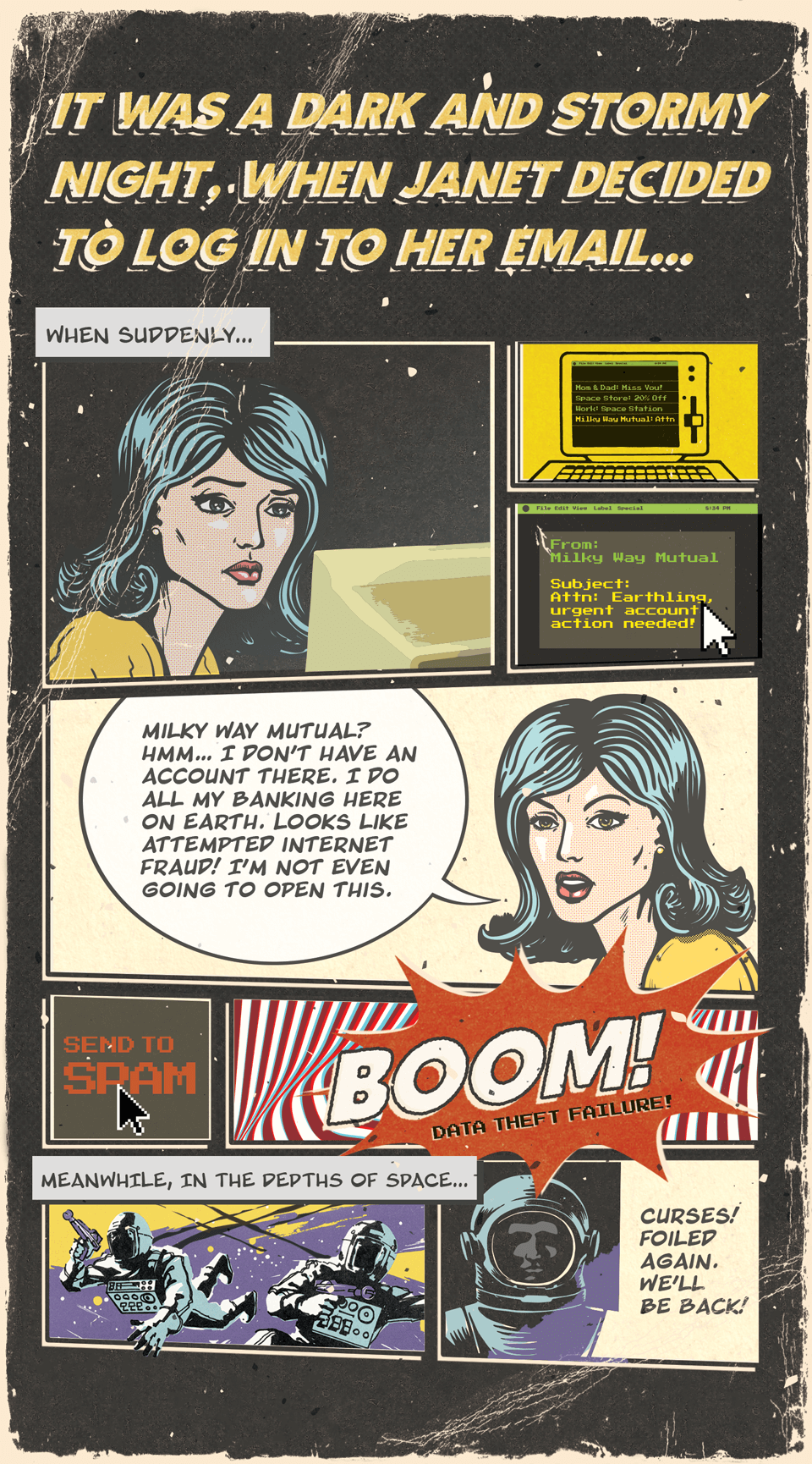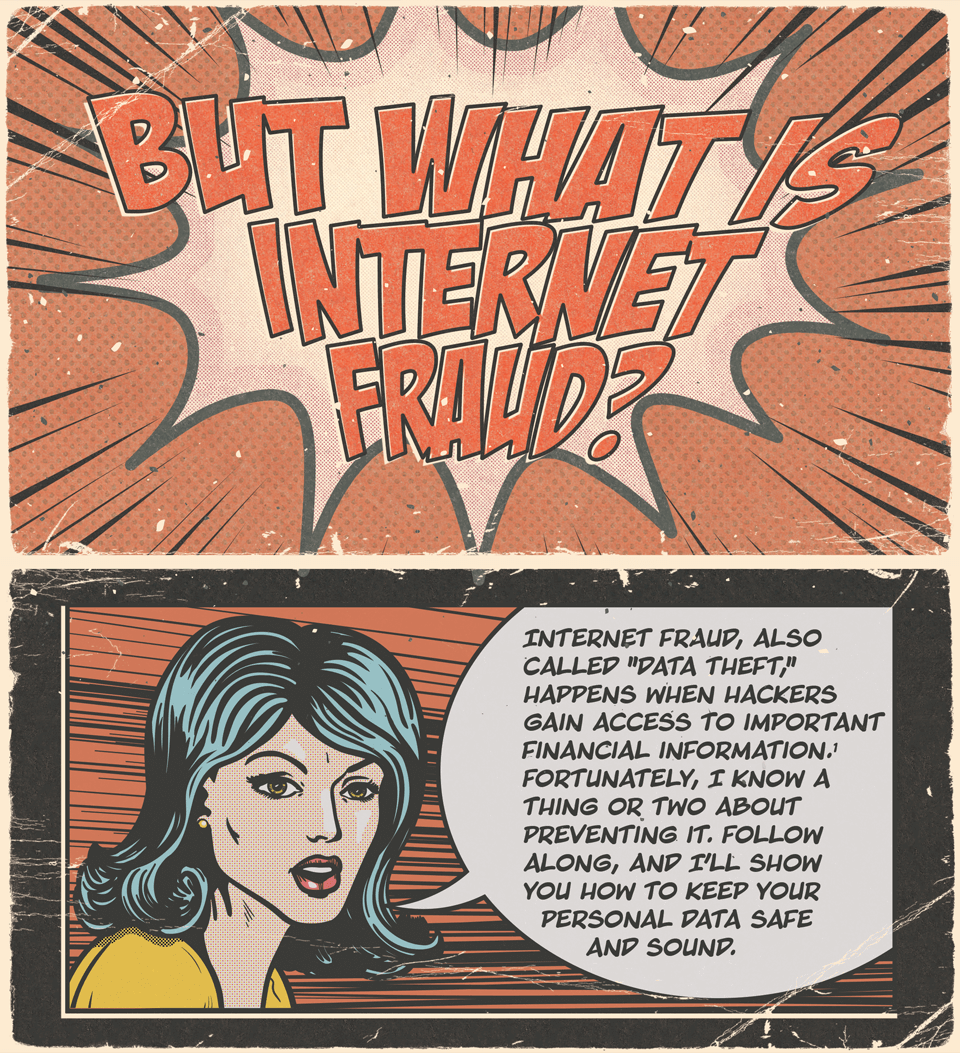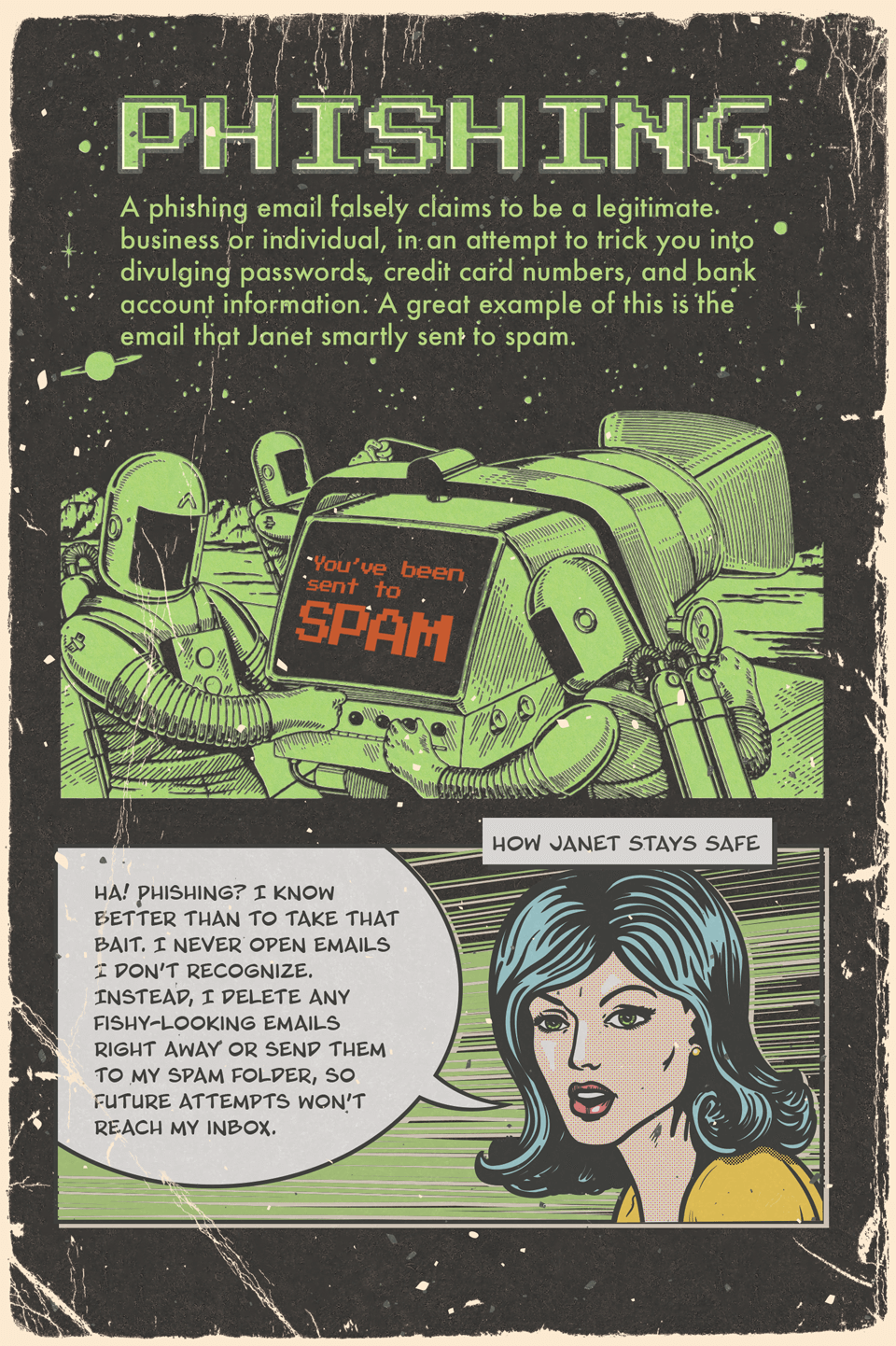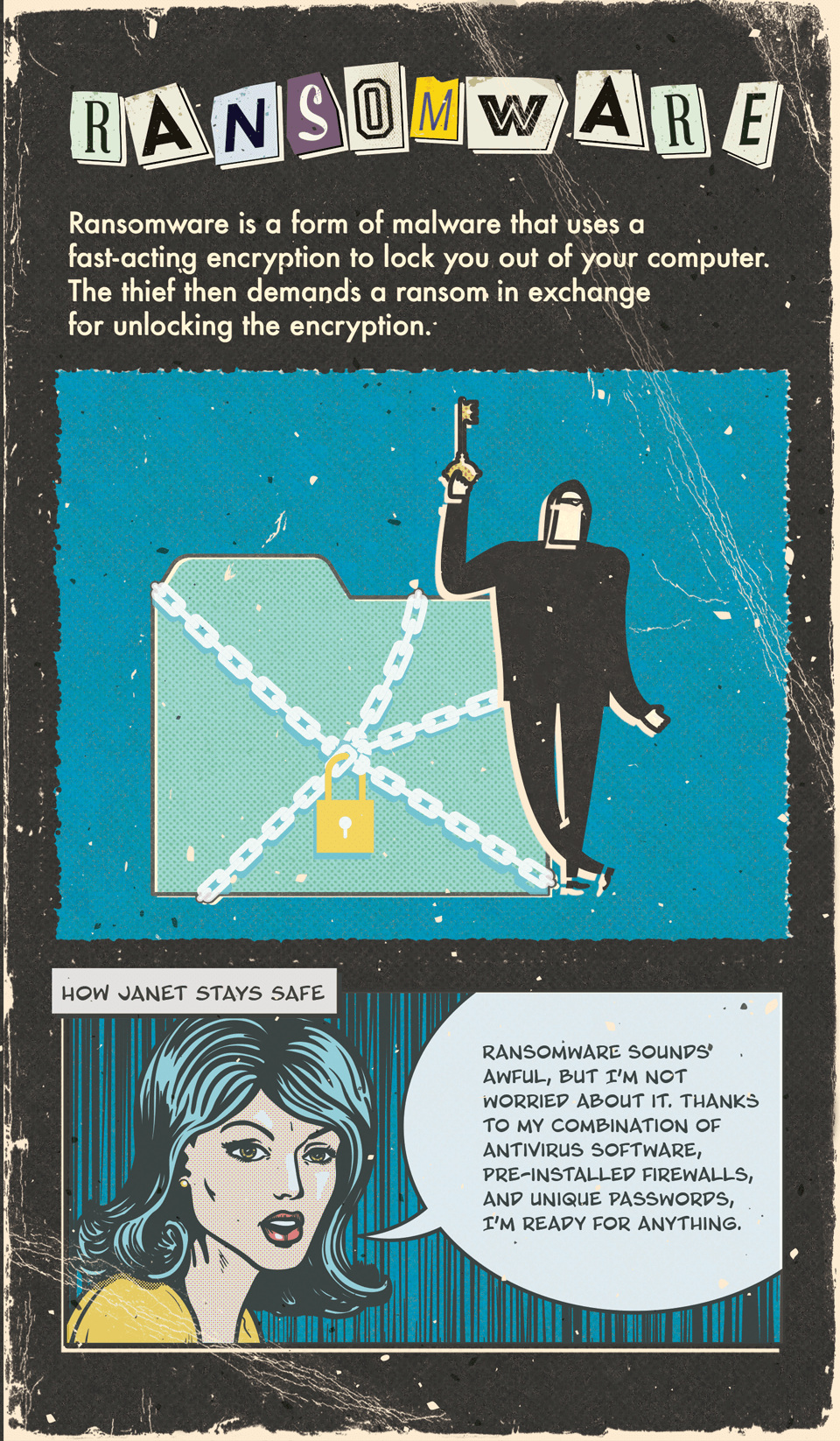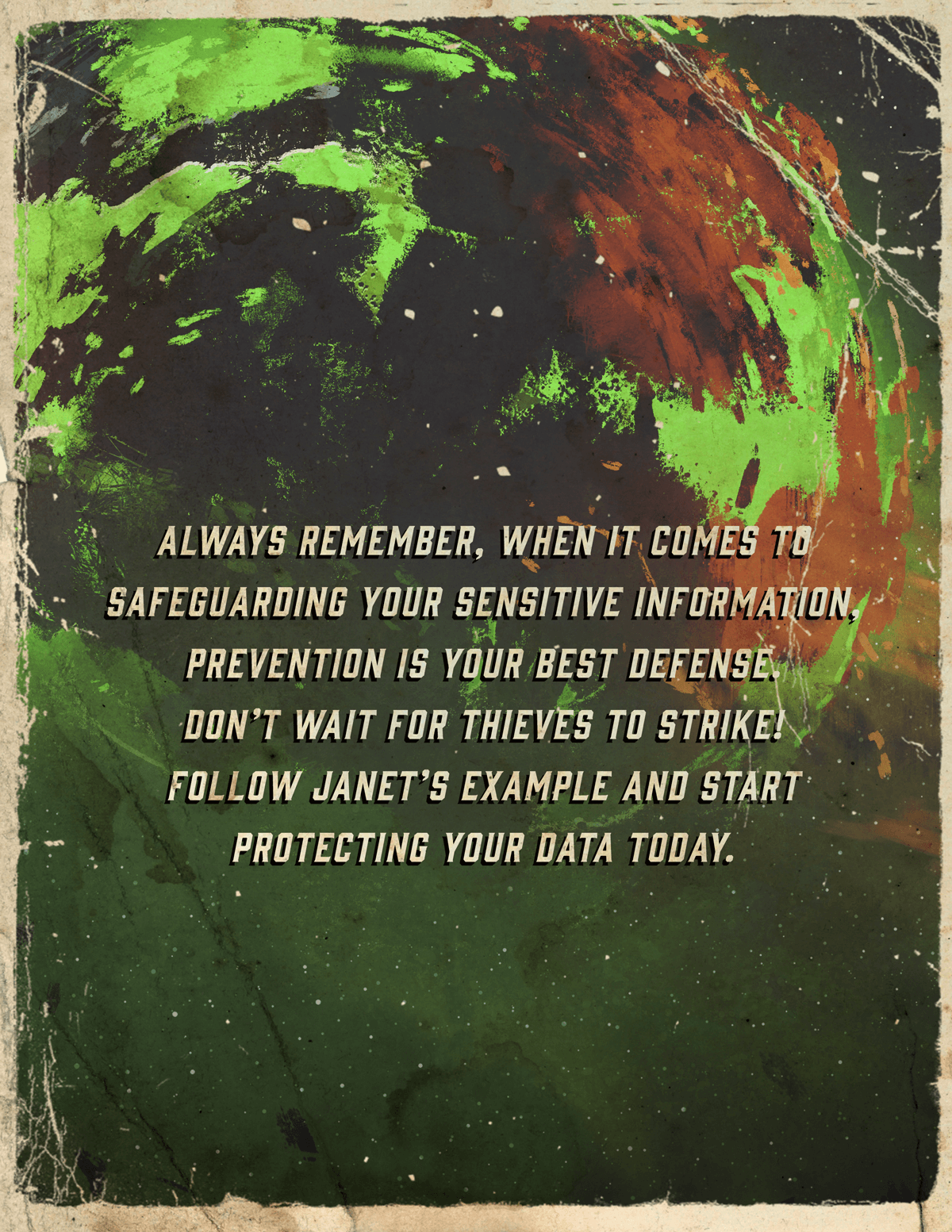 Related Content
When you retire, how will you treat your next chapter?
Sound estate management includes creating financial and healthcare documents. Here's an inside look.
Were you raised with the money taboo? Many people are taught from a young age not to speak openly and honestly about money, even with their loved ones. This might not seem like a big deal, but the money taboo has real consequences.