How to Conquer the World - 5 Financial Strategies for Savvy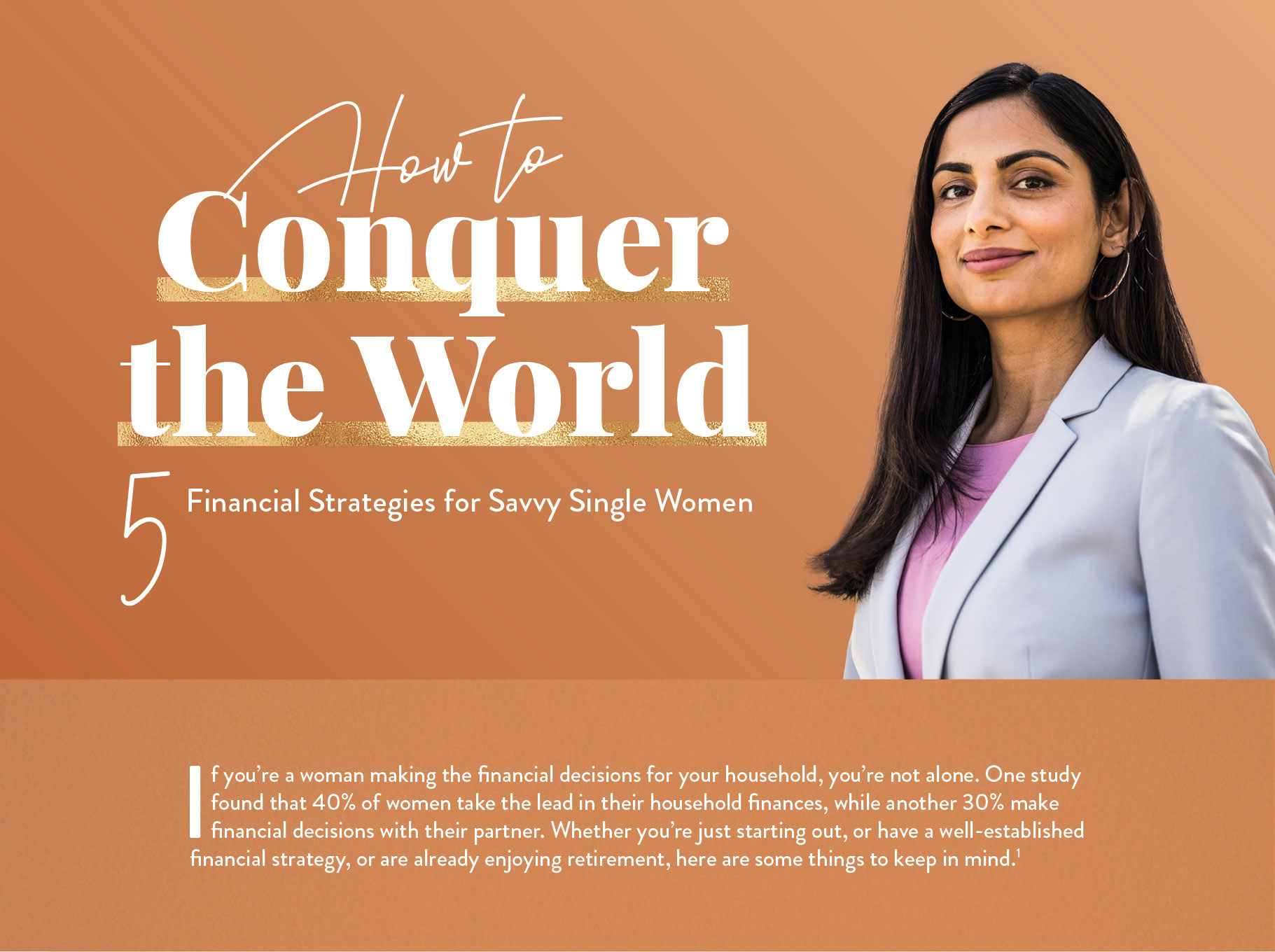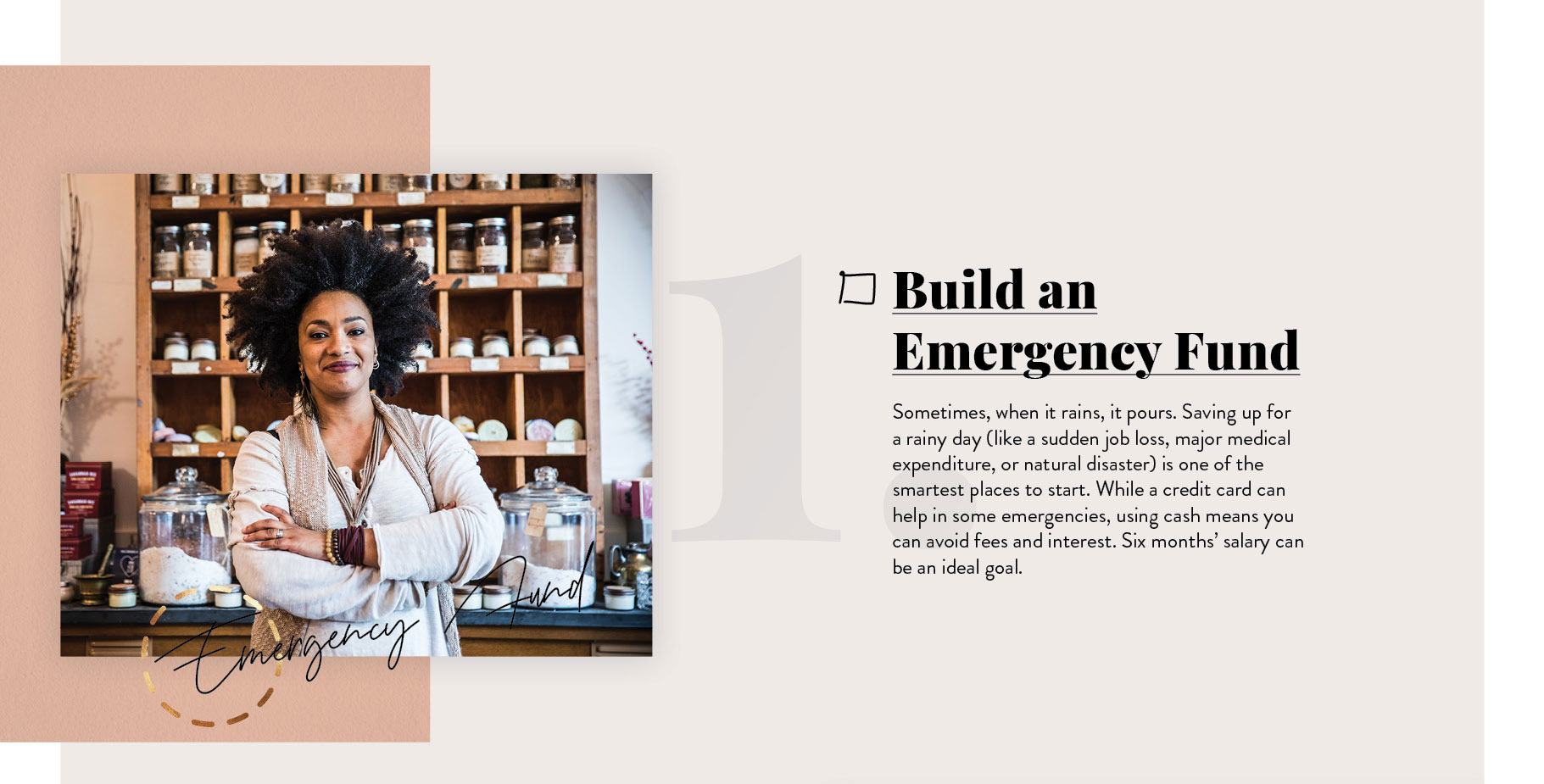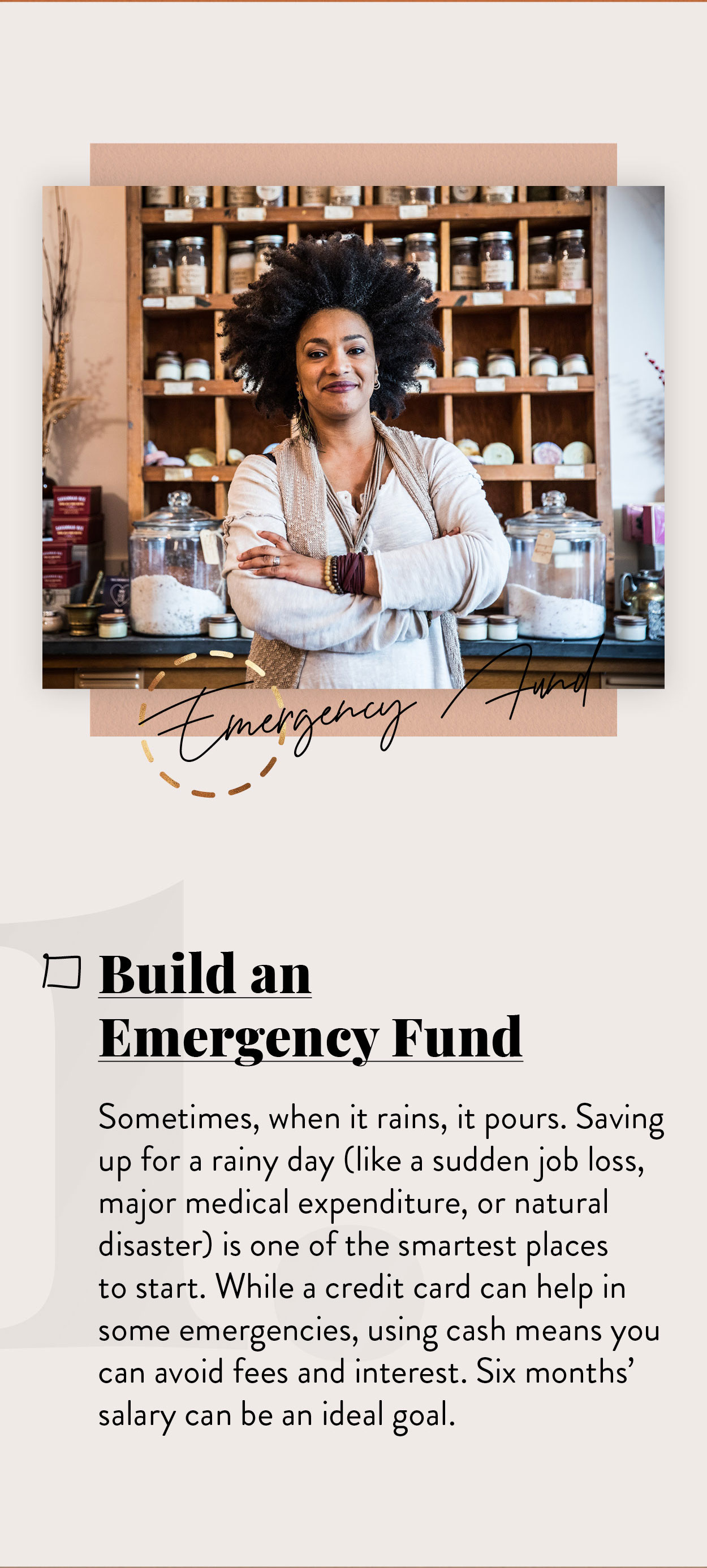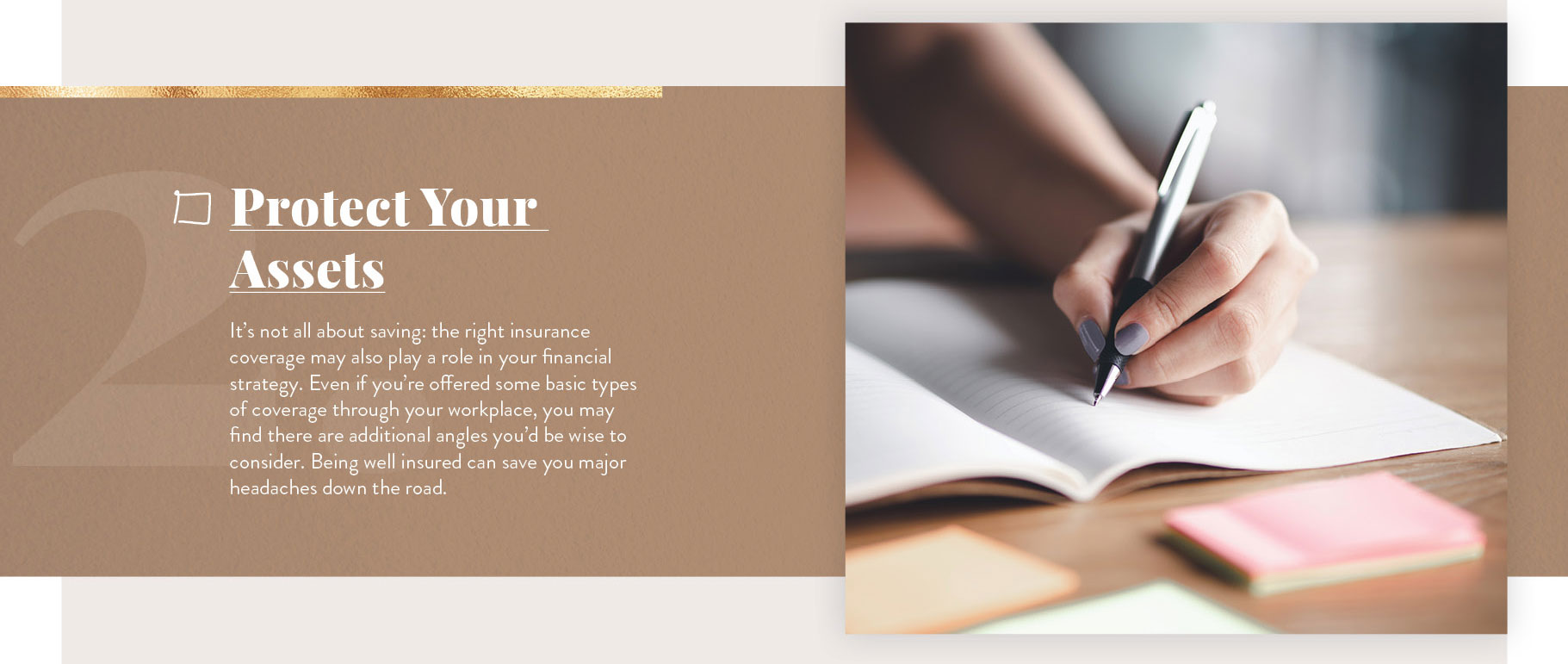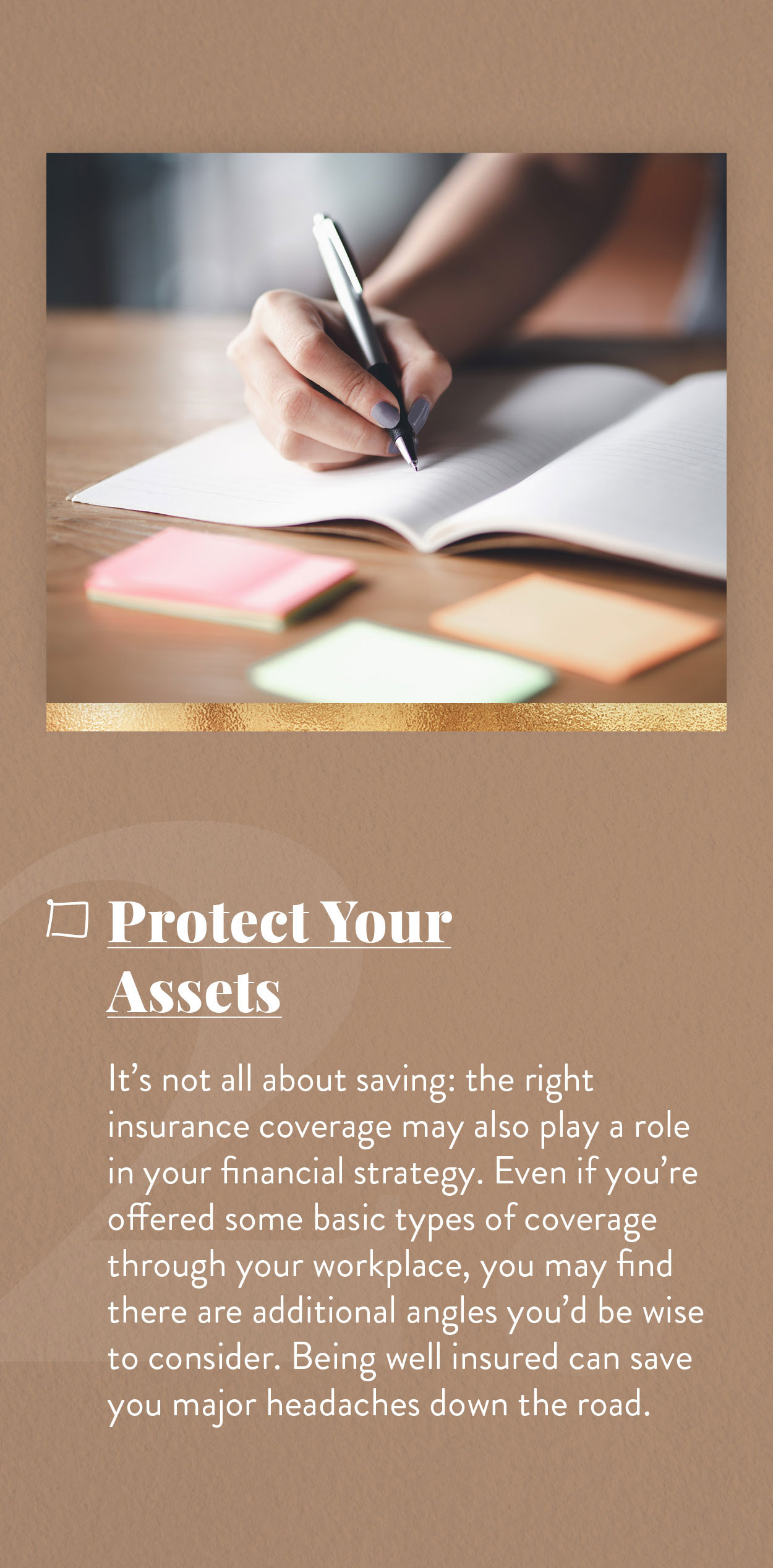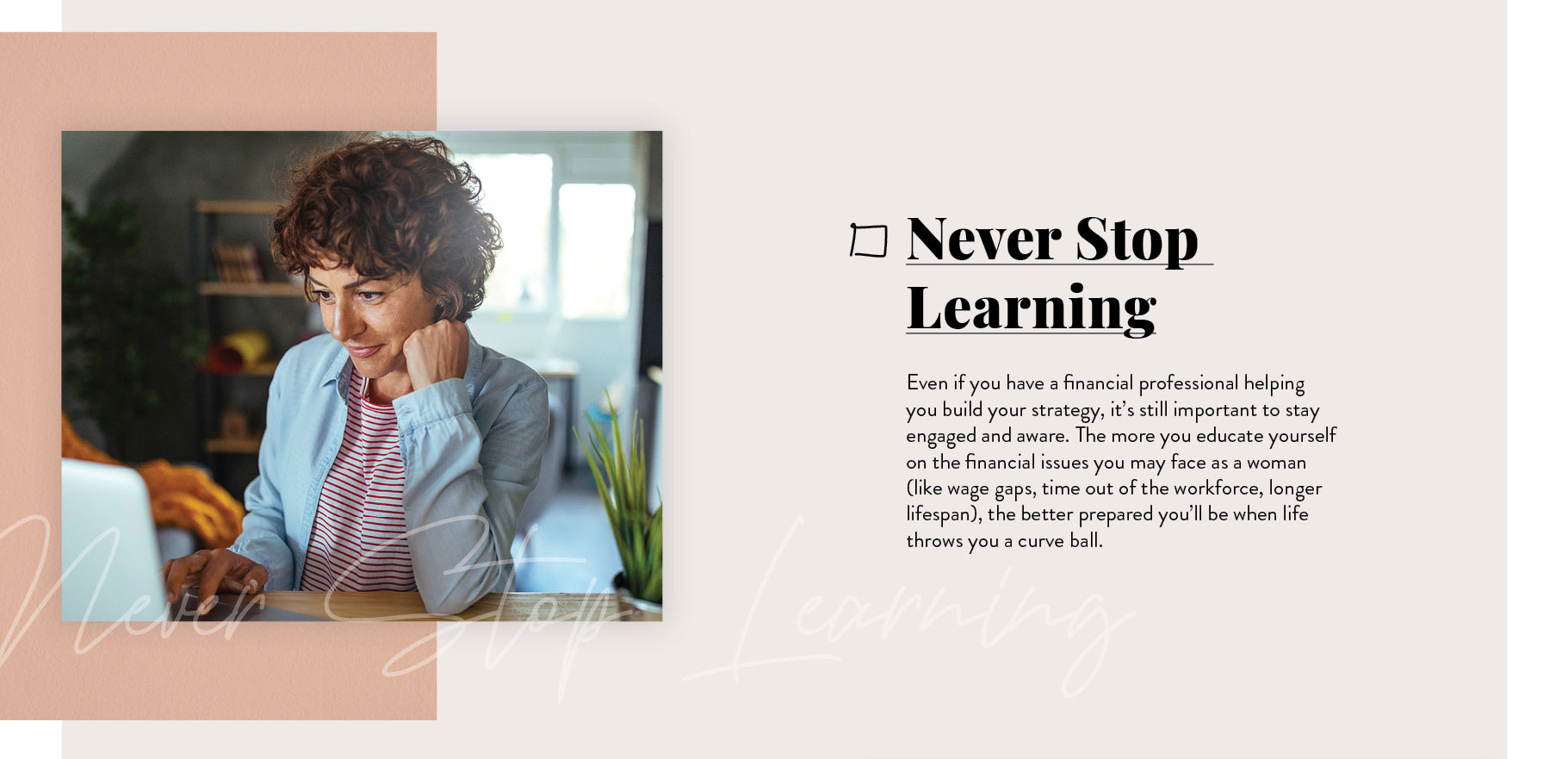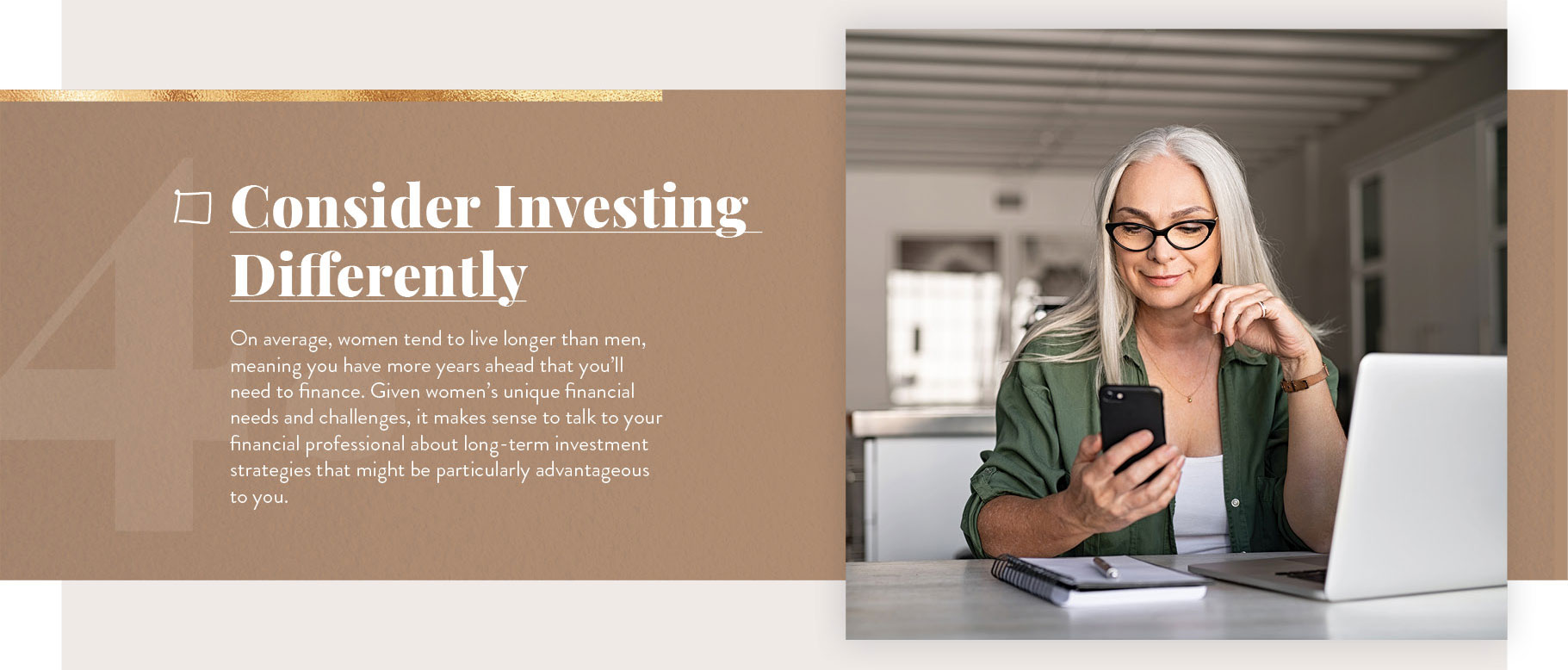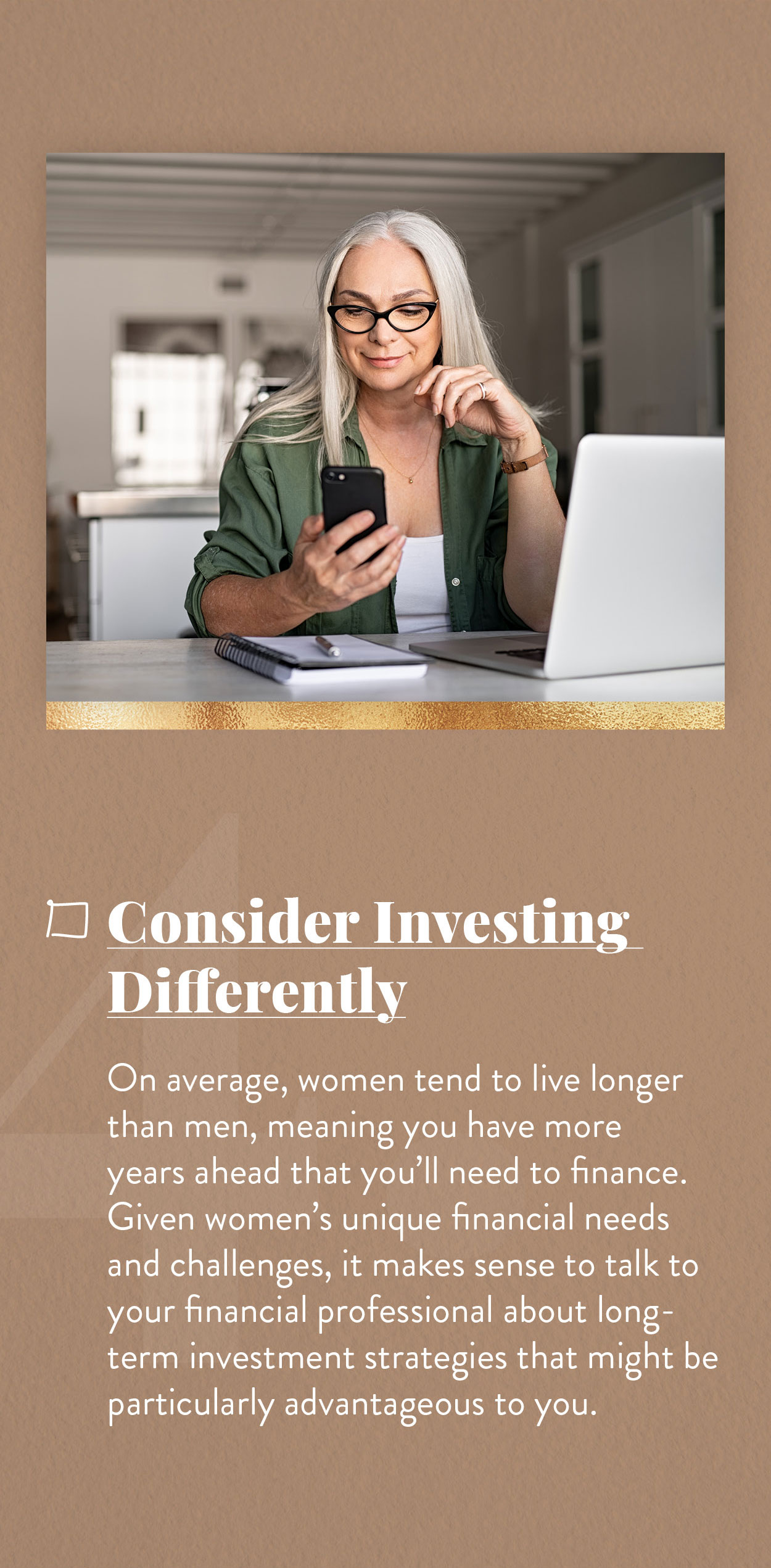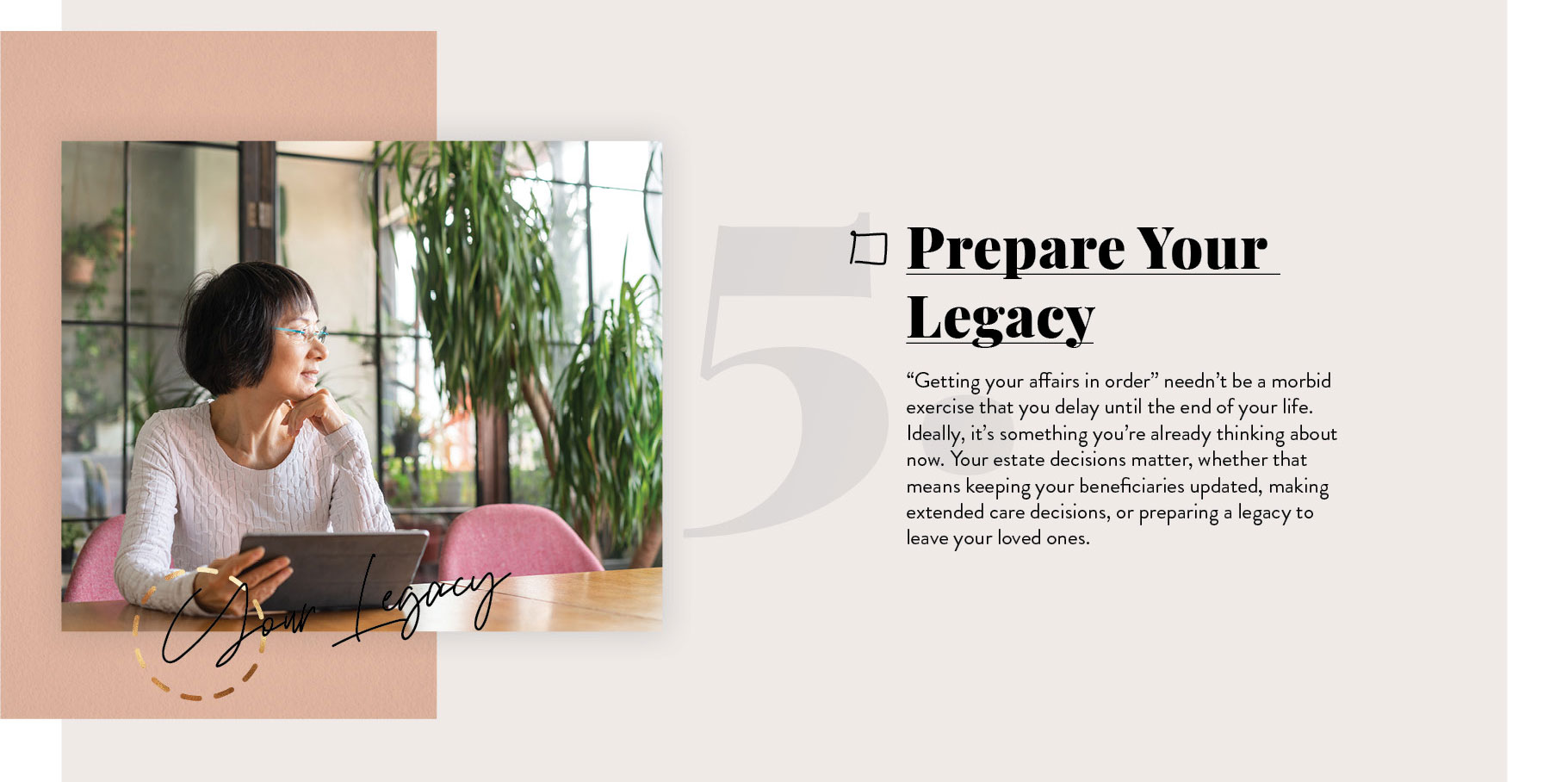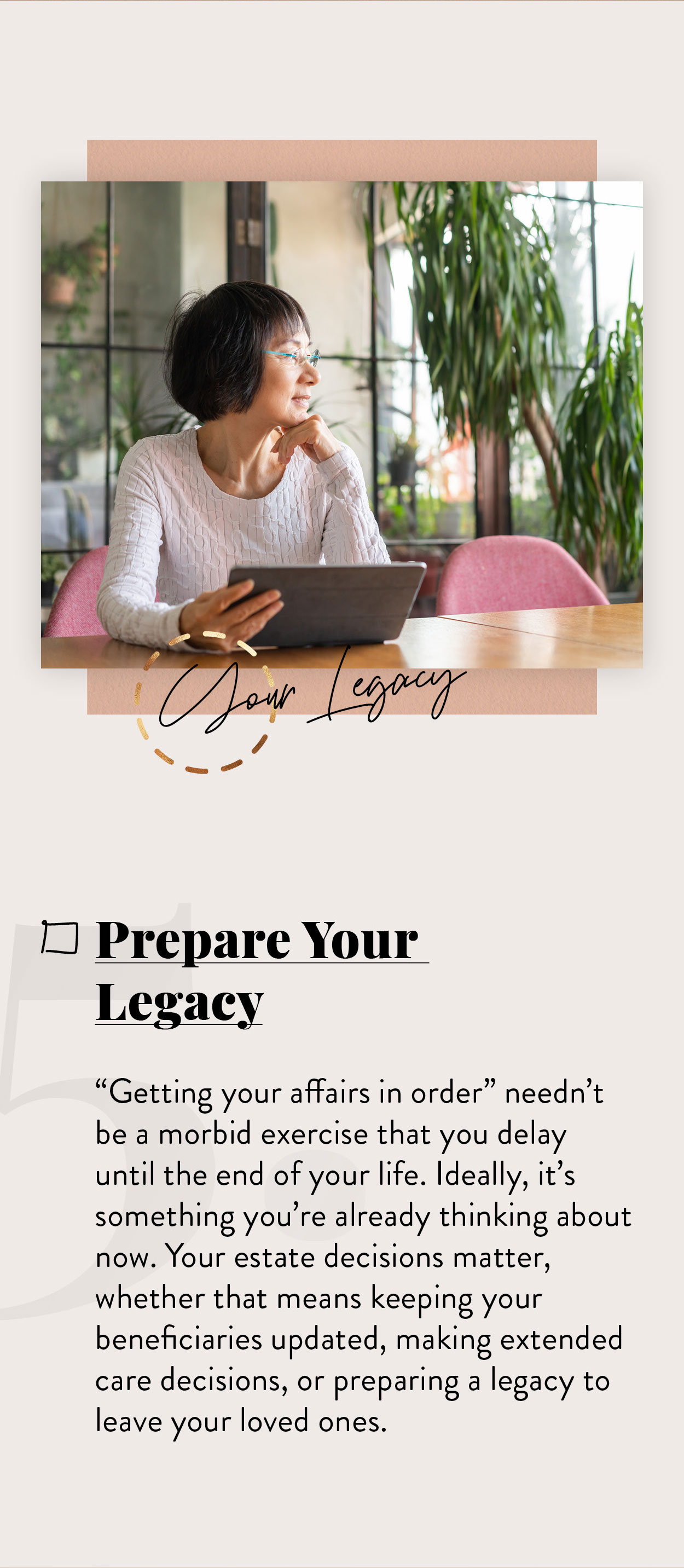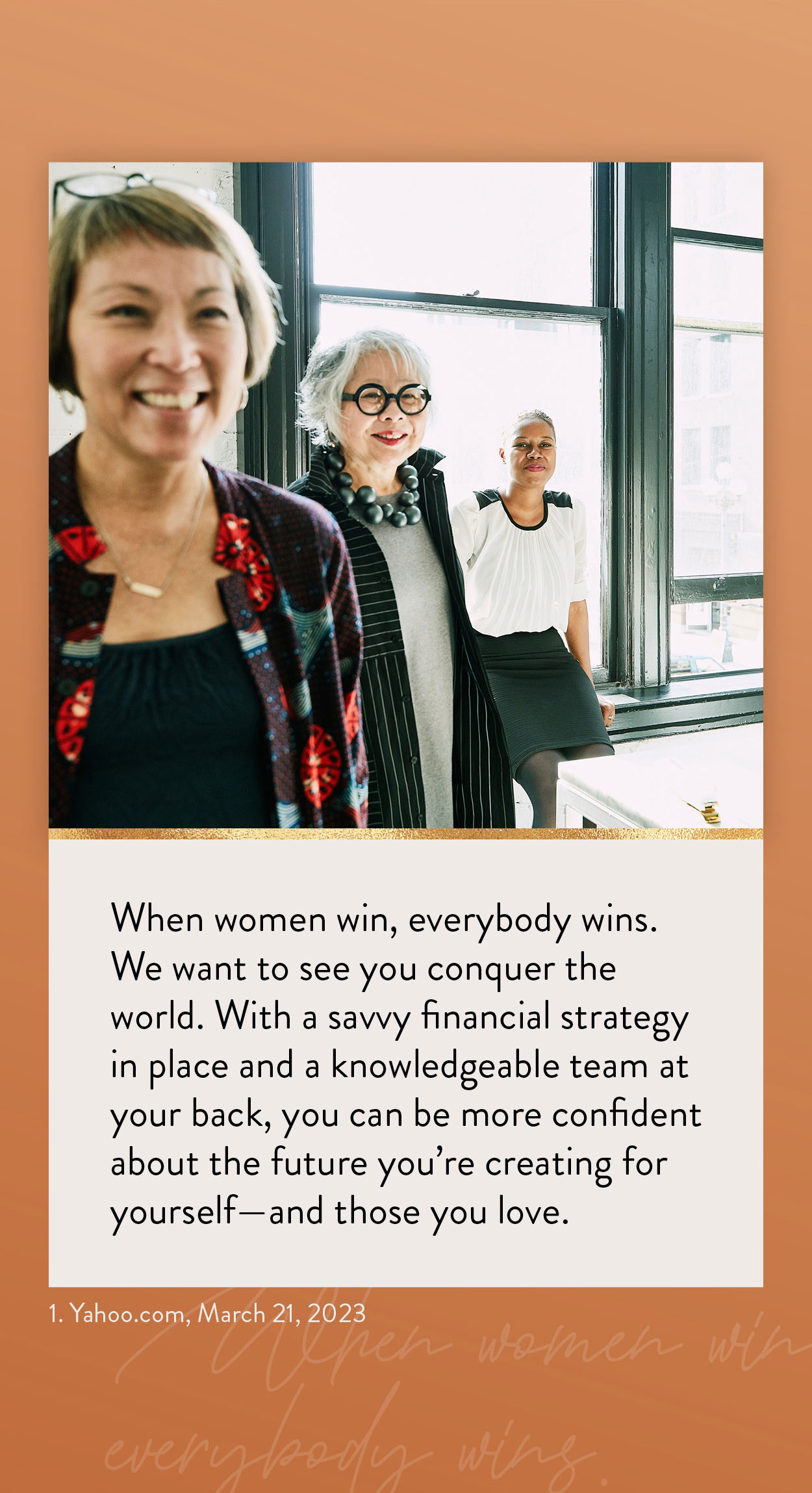 Related Content
Here are five facts about Social Security that might surprise you.
Financial planning often doesn't take place on a beach. But the next time you find yourself there, try this experiment, courtesy of management and motivational guru Stephen R. Covey: You'll need a mason jar and an assortment of big rocks, smaller gravel, sand, and water.
This calculator helps estimate your federal estate tax liability.